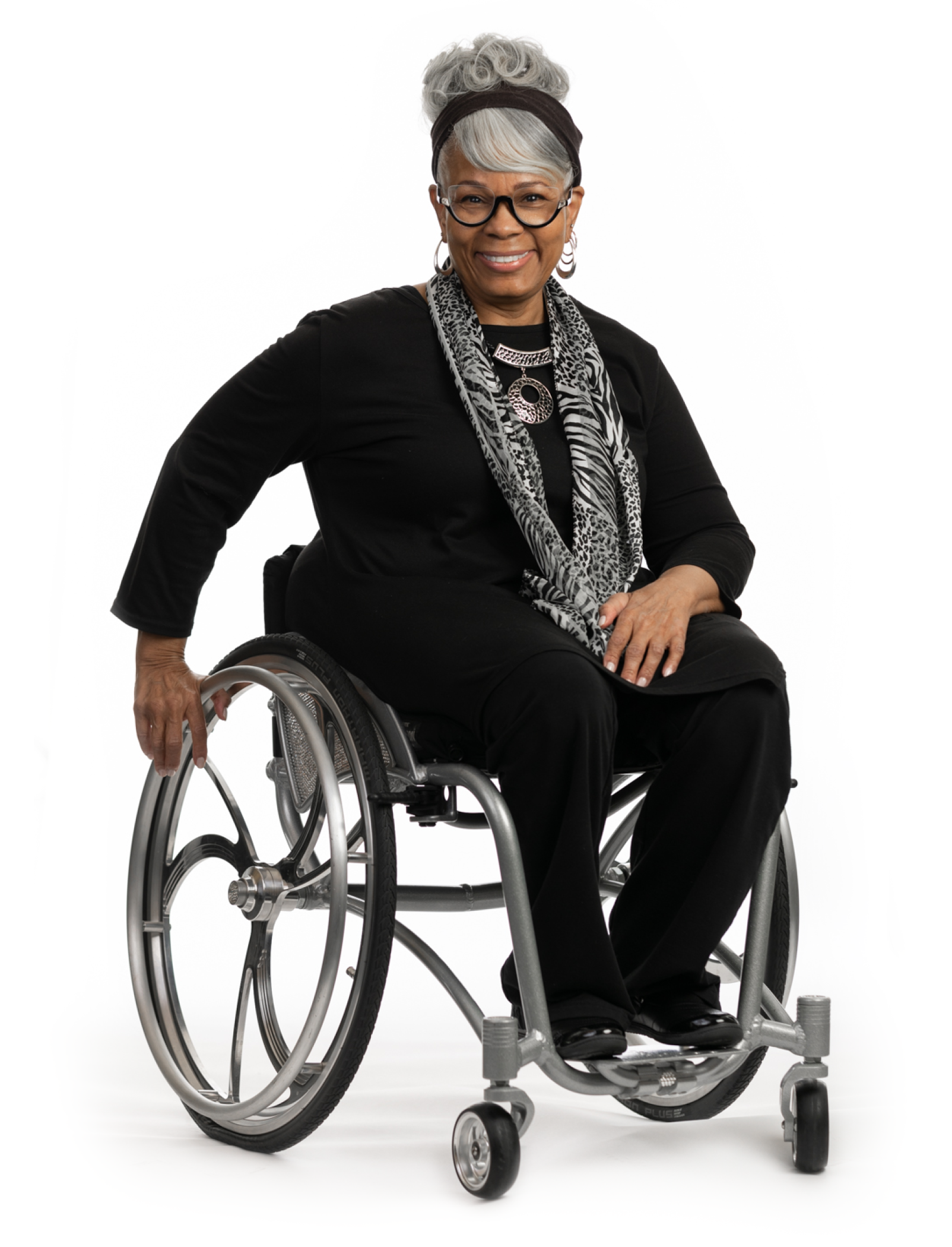 News & Updates
IL ABLE publishes accessABLE News & Updates, a monthly newsletter that helps Account Owners (and those who are thinking about opening an IL ABLE account) stay up to date on the IL ABLE savings and investment plan. Having the ability to save and invest private funds is a new experience for many in the disability community and it helps to have information at your fingertips.
accessABLE is for self-advocates, parents and guardians, service providers, educators, policymakers, financial and legal advisors and friends of the disability community. It will keep you informed on everything from learning the basics of ABLE to understanding legislative and policy changes that may impact your plan.
Sign up today to start receiving accessABLE each month in your inbox!
Click here to read past accessABLE news and updates.