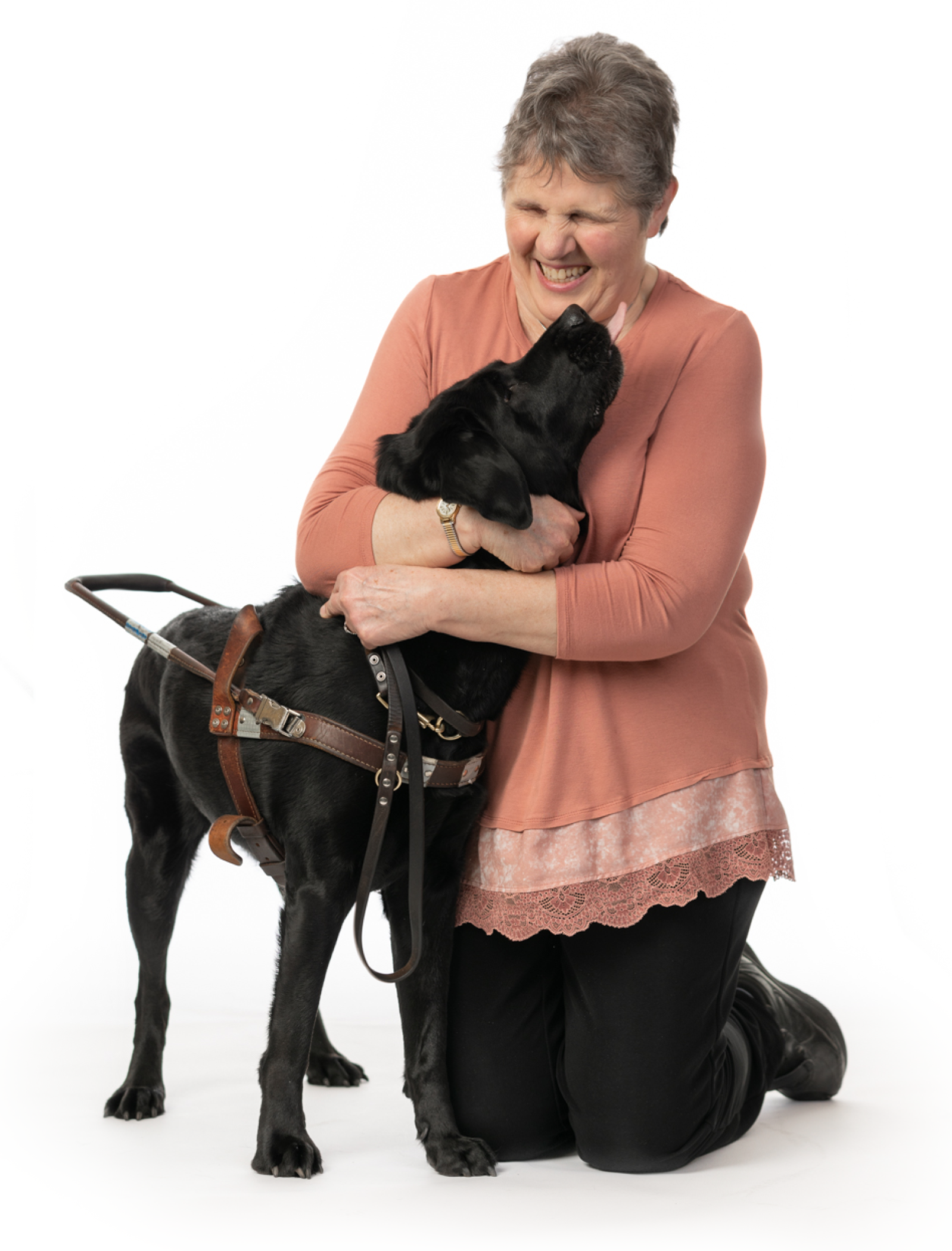 About Us
IL ABLE is here for you!
Save for Expenses. Achieve Greater Financial Independence. Preserve Benefits.
IL ABLE is a savings and investment plan that makes it possible for people with disabilities and their families to save and invest their money for expenses related to living with a disability. ABLE Accounts can help solve a long-time predicament that many people with disabilities face: how to build financial wellness without risking much-needed federal government benefits.
IL ABLE is sponsored by the State of Illinois and administered by the Office of the Illinois State Treasurer and was made possible following the passage of the federal Stephen Beck, Jr., Achieving a Better Life Experience Act of 2014, which authorized states to create ABLE programs. In 2016, the Illinois Achieving a Better Life Experience Act (IL ABLE) was passed. The Illinois Treasurer's office worked with advocates and families to develop the IL ABLE program, which launched in January 2017.
Illinois leads the National ABLE Alliance, an 18-member consortium that includes states and the District of Columbia, which represents more than one-quarter of the nation's ABLE-eligible population. By working together in a bi-partisan way, Alliance states can offer a best-in-class ABLE program to people with disabilities anywhere in the country.
Ascensus College Savings Recordkeeping Services, LLC serves as the program manager for the National ABLE Alliance and is responsible for day-to-day operations, investment advisory, recordkeeping and administrative services.
Register here for an upcoming IL ABLE webinar.
For more information about IL ABLE, read the Plan Disclosure Booklet.