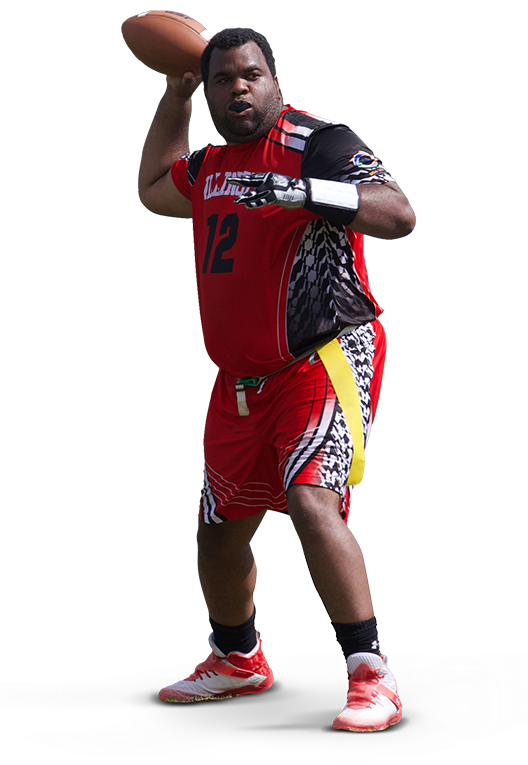 IL ABLE & Special Olympics Illinois
Build strength on and off the court with Special Olympics Illinois and IL ABLE!
Special Olympics Illinois (SOILL) athletes and their families build physical wellness and strength through sport. With IL ABLE, they build financial wellness and strength owning IL ABLE Accounts to save for Qualified Disability Expenses while preserving benefits such as SSI and Medicaid.
My son's IL ABLE (Account) helped to pay for his adaptive ski lessons.
IL ABLE has done it right.
Kish Pisani, Mom of SOILL athlete & IL ABLE Account Owner
Benefits to SOILL athletes of owning an IL ABLE Account
Federal benefits - such as SSI and Medicaid - are protected

Earnings grow tax-free and withdrawals are tax-free if used for Qualified Disability Expenses

High quality, low-fee Investment Options

FDIC-insured Checking Account Option

Anyone can contribute to the athlete's IL ABLE Account

State income tax benefits to Illinois taxpayers for contributions to IL ABLE Accounts
Funds in an IL ABLE Account can be used to cover a wide range of athletes' Qualified Disability Expenses, such as:
Lodging at events far from home

Sports equipment

Travel expenses

Education

Assistive technology

Employment training and support

Health & Wellness

Coaching Fees

Housing

Personal support services
Learn more about Qualified Disability Expenses.
Account Owners who work can direct deposit their paychecks into their IL ABLE Accounts and avoid SSI asset caps. IL ABLE Account Owners who earn money may also contribute more to their Accounts.
Learn more about IL ABLE & Working Account Owners.
Learn more about the benefits of an IL ABLE Account at Why IL ABLE.