IL ABLE Accounts for Individuals with Disabilities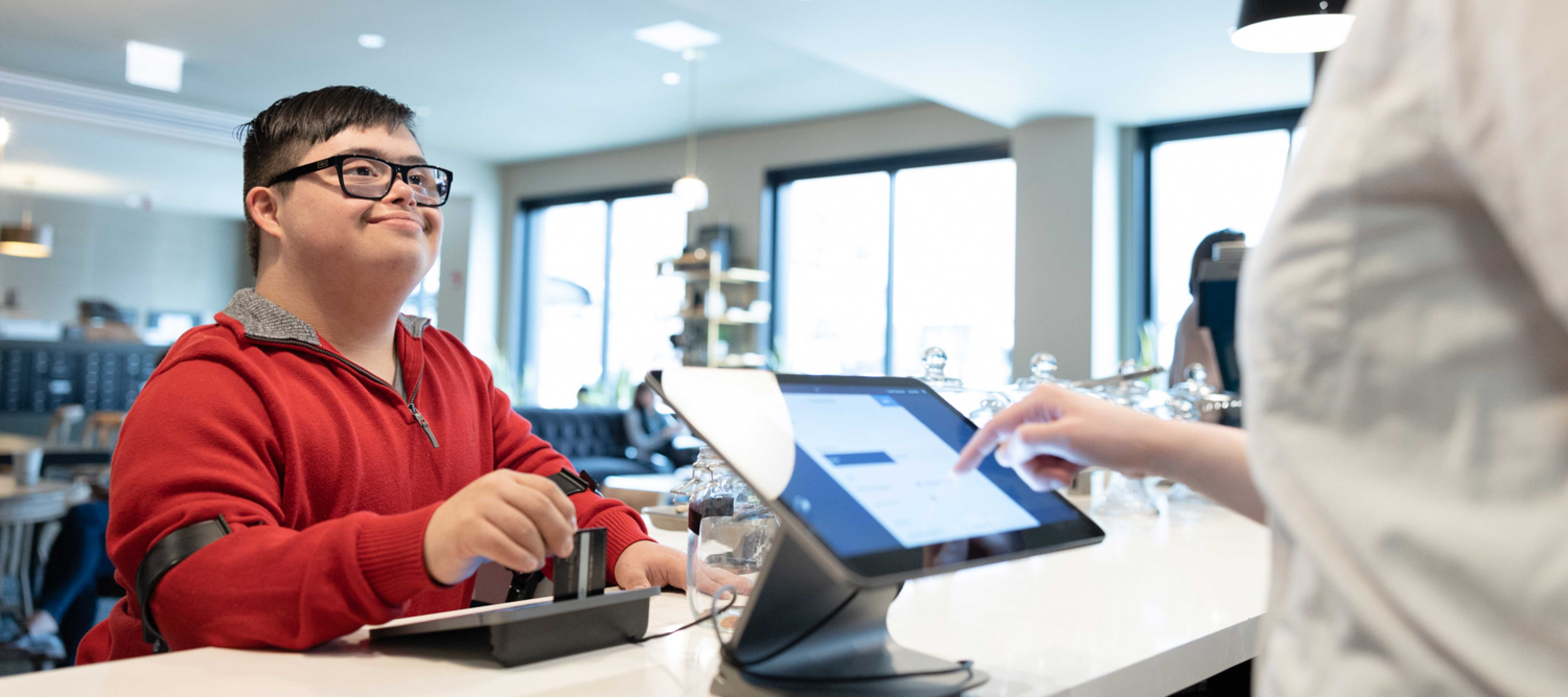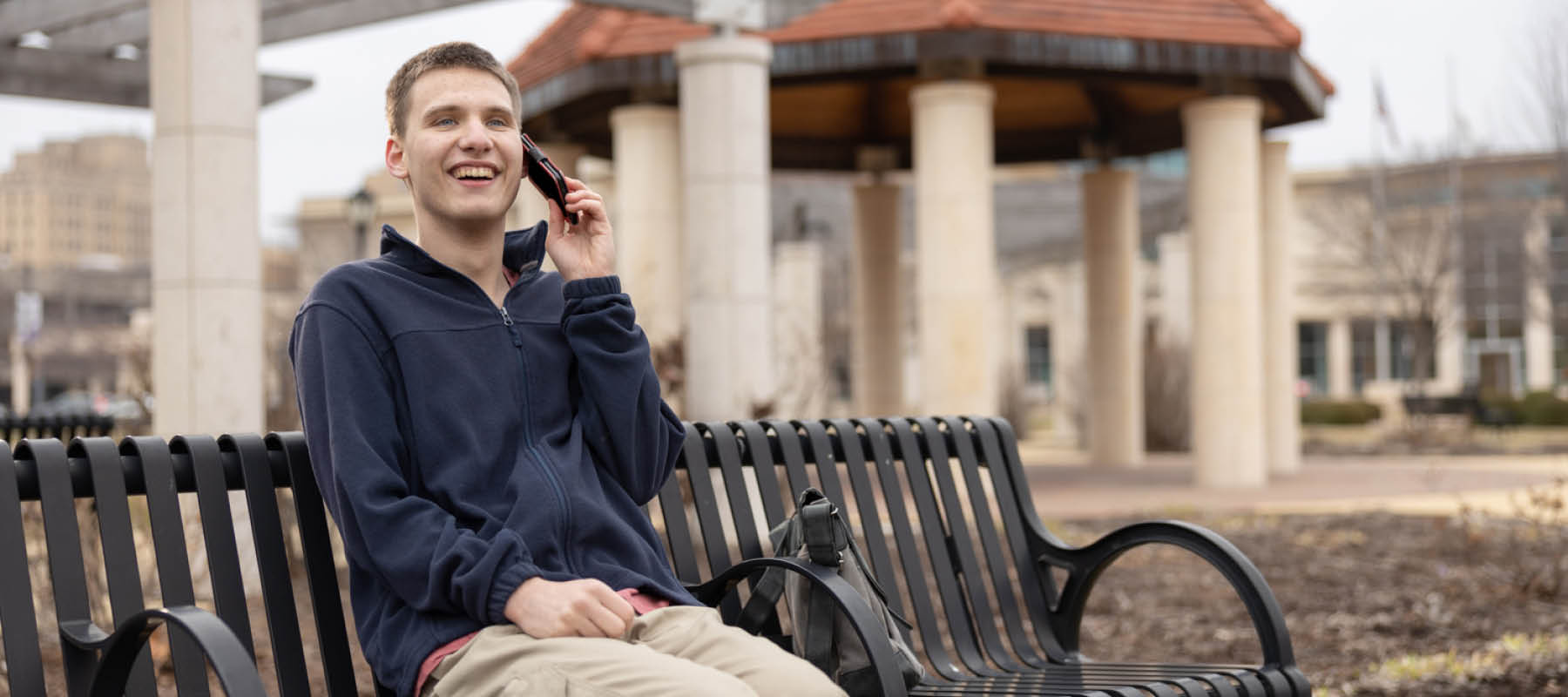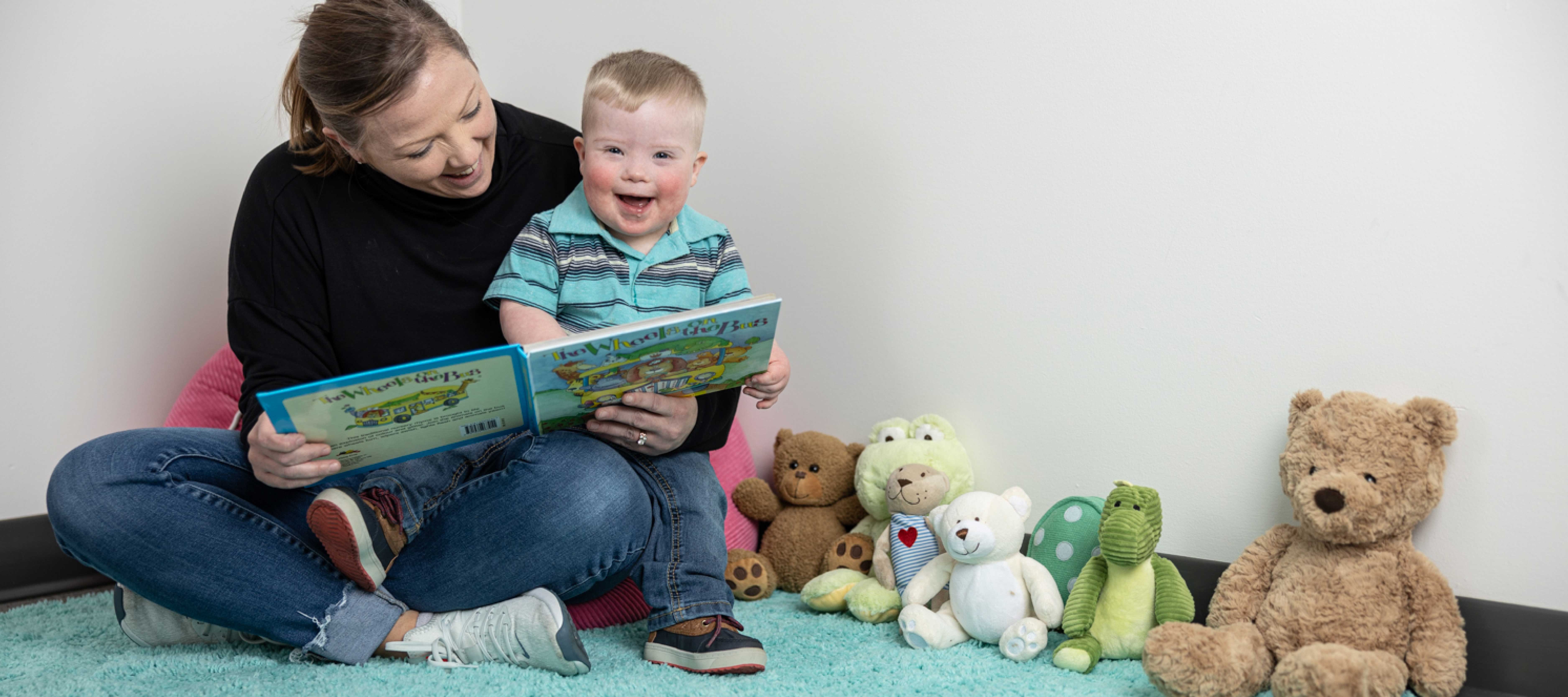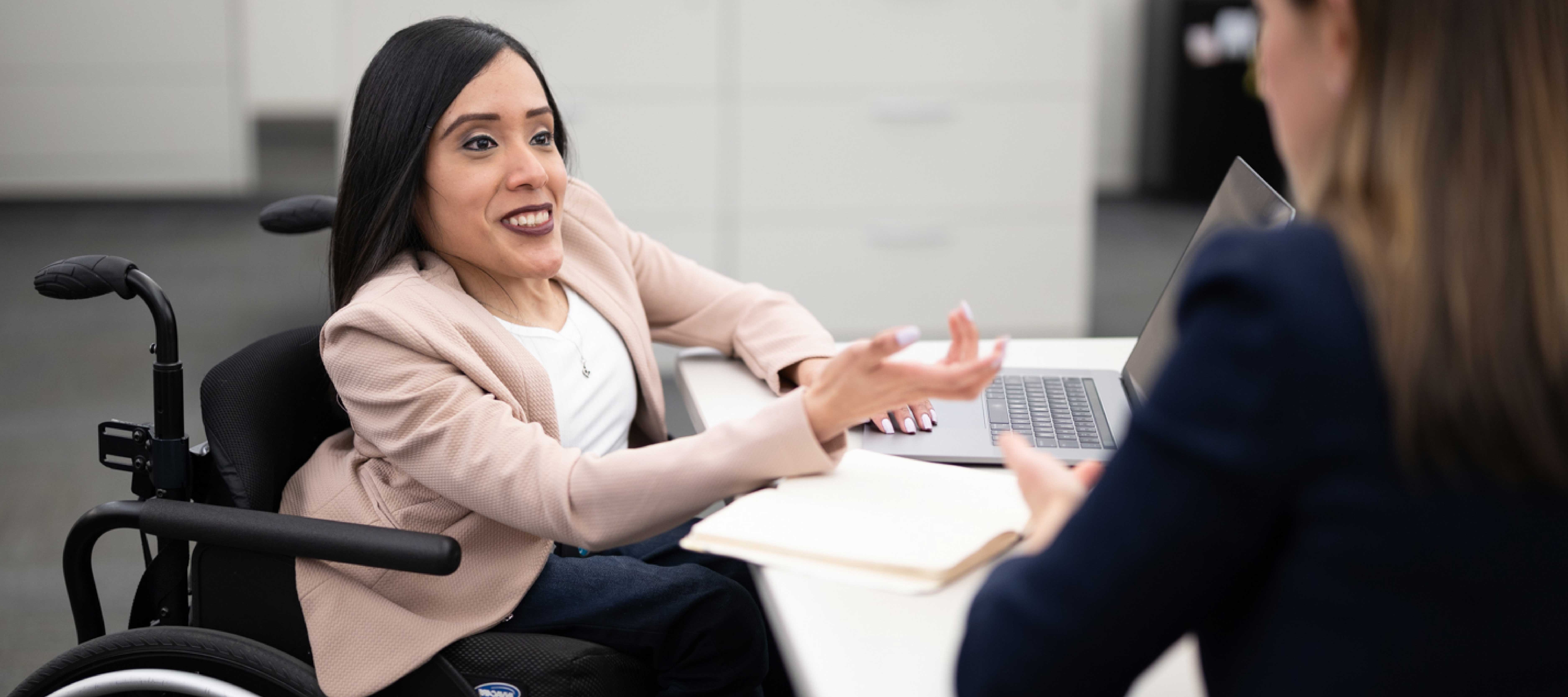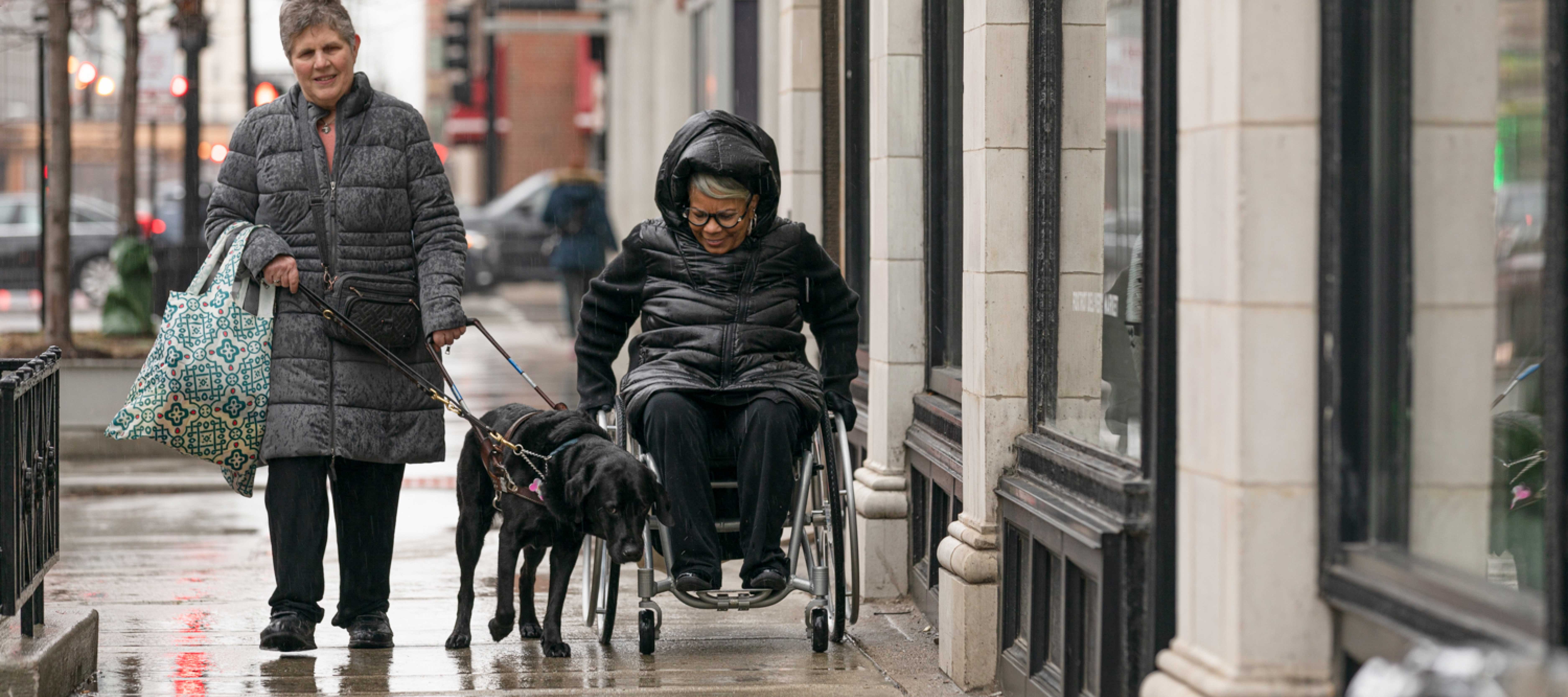 IL ABLE "Achieving a Better Life Experience" accounts give people with disabilities and their families greater financial independence while preserving benefits. A high-quality, low-cost IL ABLE savings and investment account can be opened by an eligible individual, or Authorized Individual, at any time, no matter what state you live in.
Having an IL ABLE account made it possible for me to save to buy my first home. I was able to renovate to make my new house accessible.
It was so easy to set up an IL ABLE account. It took just 15 minutes and I was so relieved to have it set up. I tell all my friends to set one up for their children.
Nancy, Parent of IL ABLE Account Owner
Now our daughter can save for a wide range of things such as participating in the Special Olympics, continuing education, purchasing an apartment, and a car.
Rebecca, Parent of IL ABLE Account Owner
An IL ABLE account is a great way to save for the future.