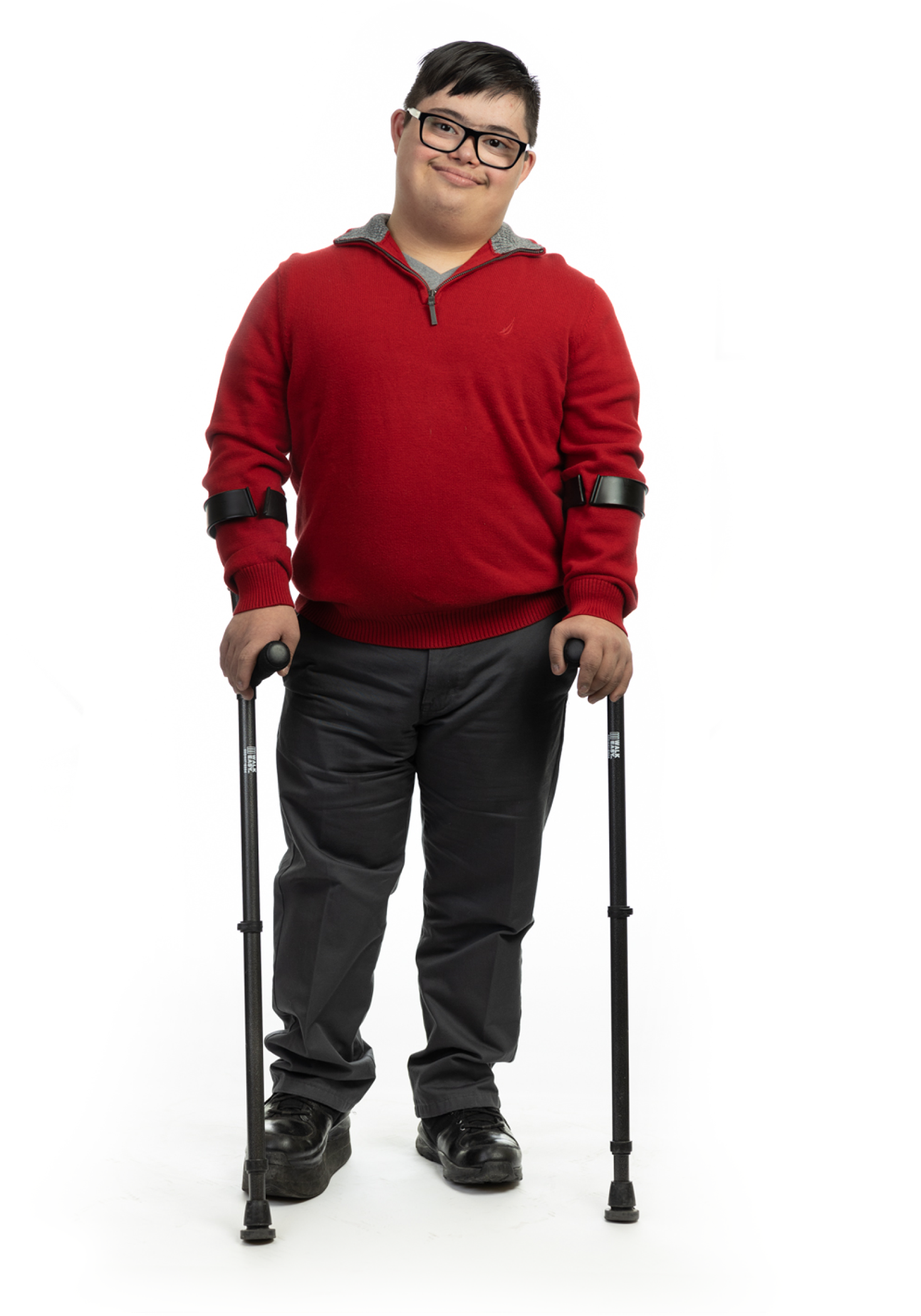 Stimulus Payments and IL ABLE
The government has given many people with disabilities stimulus payments (also known as Economic Impact Payments) during 2020 and 2021. The stimulus payments are meant to help our country's struggling businesses and communities during the COVID-19 pandemic. People can spend the payment any way they want.
If you are already getting monthly Social Security benefits you will get the stimulus payment the same way that you receive benefits. The stimulus payment must be used within 12 months or it will count as an asset to Social Security and could reduce your benefits.
If you don't need to use the stimulus payment for things right now, all or part of the payment can be contributed to an IL ABLE account. By contributing the stimulus payment to an IL ABLE account, it will have the same benefits protection that the other money in the IL ABLE account has.
Twelve months after receipt of the stimulus payment, whatever is left of the funds will count toward the $2,000 SSI asset limit if the funds are left in a regular account. By putting all or part of the stimulus payment into an IL ABLE account, you have more time to decide how to spend the money while preserving benefits.
For more information and for a downloadable stimulus payments FAQs, click here.